Breanna "Bree" Stallings is North Carolina-native multi-media artist, illustrator, writer and activist.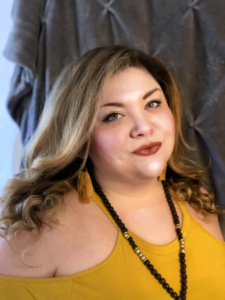 Bree graduated from Queens University of Charlotte in 2013 with a Bachelor Degree in Studio Art and Creative Writing. She resides near uptown Charlotte where she works as a painter, illustrator and muralist. Currently, she teaches adults and children intermediate and advanced drawing and painting techniques at her studio called the Learning Lab.
Using art as her vehicle, she raises awareness for many causes that affect her life and those closest to her such as economic mobility, sexual health advocacy, displacement and homelessness and environmental consciousness.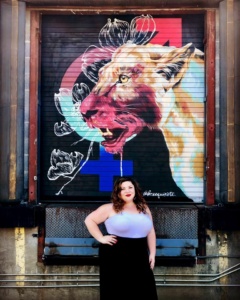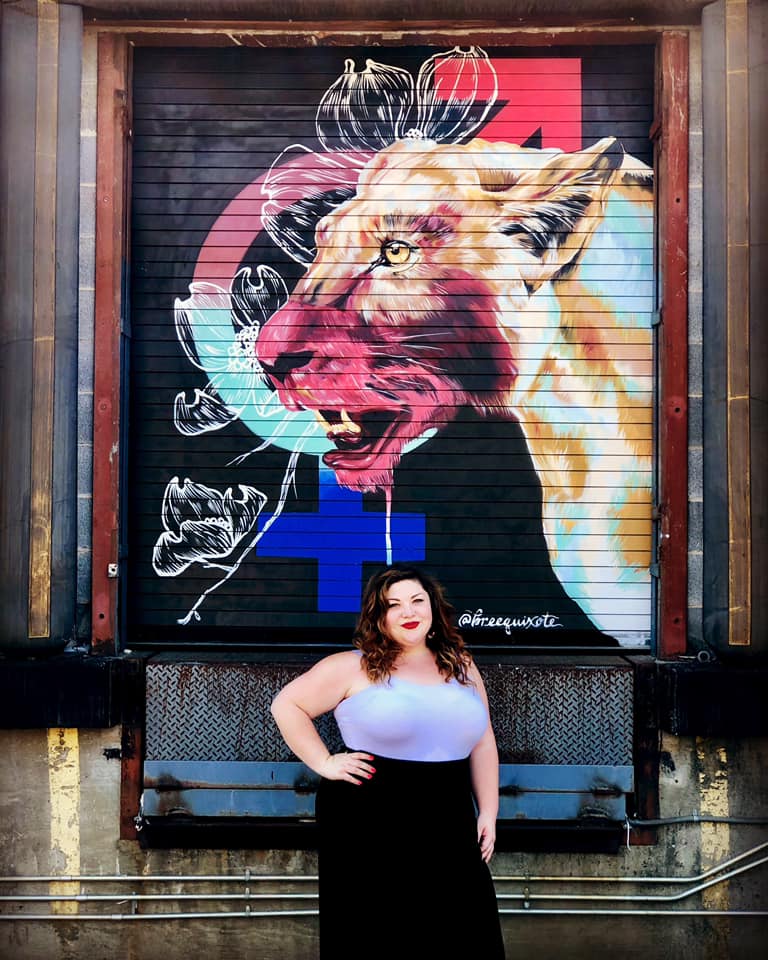 Through the programs, curated art shows and fundraisers she has helped put on, Bree, alongside her creative team and partnerships with Project Art Aid, Behailu Academy, the Mecklenburg County Health Department, and many more have helped raised over $500,000 for furthering development in Charlotte's art and humanities scene.
Her works of art, poetry, and mixed-media collage have been covered and published in various print and online magazines including NPR, Creative Loafing, Charlotte Viewpoint, Indigo Rising, My City Magazine, MAYO, The Borgen Project, Society Charlotte, Charlotte Magazine and others.
In recent news, her partnership with the Mecklenburg County Health Department and students at Behailu Academy have provided the opportunity for 2 large-scale public art murals in designated "food deserts" to highlight the pressing issue of food insecurity in our communities. She is also an HATCH Intensive Training Cohort Fellow as sponsored by C4 Atlanta, Artist As Change Agent Fellow of 2019 as sponsored by EmcArts, Artists Campaign School of 2017 (Detroit, MI) Fellow as sponsored by Fractured Atlas, the 2018 GOLD Alumni Award Winner from Queens University of Charlotte and the 2017 Outstanding Leader In The Arts Award Winner from The Arts Empowerment Project.
Bree Stallings has been asked to speak, live paint, read poetry, present and facilitate workshops at the Community School of the Arts, Get Ready With Words, ImaginOn Library, C3 Lab, Blumenthal Arts and the Knight Theater, Discovery Place, the Sandra and Leon Levine Jewish Community Center, The Levine Museum of the New South, the Liberal Arts College Symposium, Industry Charlotte, the McColl Center for Art + Innovation, the Mint Museum of Craft and Design, UNCC Higher Education Symposium, the Foundation for the Carolinas among many other private and public events.
CONTACT:
Are you interested in booking Bree for a live painting, speaking or facilitating event?
info@breestallings.com